MAGGIE BELL COUNSELLOR, HYPNOTHERAPIST & NLP LIFE COACH (BROMLEY & LEWISHAM) MOBILE: 07950 906421
PANIC ATTACK!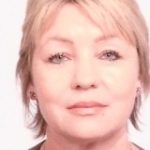 If you are experiencing symptoms of a panic attack then you can also know that you can start a therapeutic journey of controlling them.  I offer a FREE PRE-INITIAL ASSESSMENT for you to determine your best way forward.
I assume you are looking for help with panic attacks, or know somebody who is?  Feel free to call me on 07950 906421  or 07704 455944 to discuss, or text me or email…or read more below:
A panic attack can be very frightening.  They can happen anywhere, or they may happen when you are in a certain situation like going to the dentist.  Some people may have one panic attack and another person may go onto have multiple panic attacks.
There is usually a root cause for panic attacks to start out of the blue.  The fact is you cannot feel two things at once, and therapy can help you to divert your thinking depending upon what the root causes are for the panic attacks.
Call me on 07950 9064521. I will be delighted to hear from you.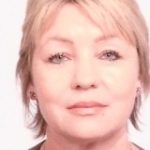 Kind Regards
Maggie Bell
MBACP Acred.